Fresh Flows, Skyrocketing Returns
Access fresh premium traffic sources exclusive in the industry, advanced targeting options and real-time analysis. Grow your business and maximize the performance of your campaigns smart with ROIads.
Launch my campaign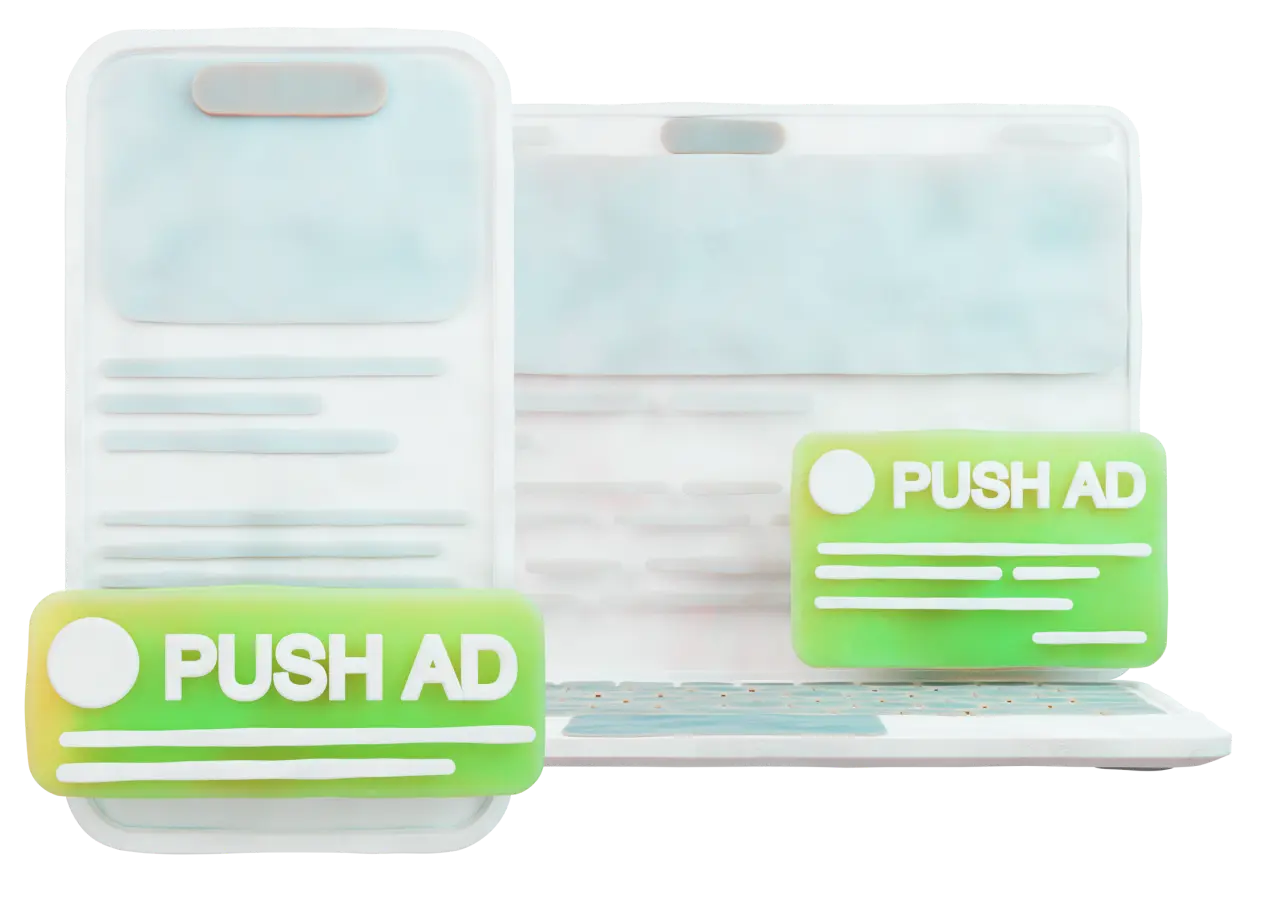 Push notifications are personal-like messages that are sent directly to users' devices, such as smartphones, tablets, or desktops.

Exceptional user engagement

Highest Convertion rate and ROI

Large volumes and optimal prices on CPC basis

Delivered to users even when they are not browsing
Impressions per day
900 000 000